Firm Overview
Founded in 1974 as Weigand, Mahon & Adelman, Mahon, Quinn & Mahon, P.C. is dedicated to helping clients attain their legal goals in an efficient and individualized manner. Clients benefit from prompt attention to their legal matters as well as aggressive service.
Experienced Attorneys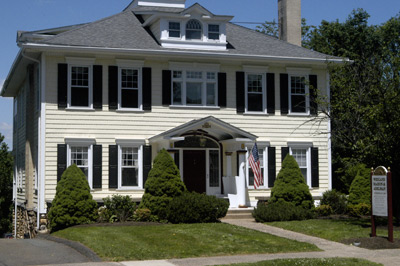 A skilled staff of secretarial professionals and qualified paralegals assist the attorneys in addressing client needs. This team effort assures a firm-wide commitment to a high standard of service. Confidentiality between lawyer and client is of utmost importance.
We understand the importance of continuous communication between client and attorney to promote a successful relationship. With our attorneys, regular client contact is assured from beginning to end. Honesty and integrity are qualities to which the firm is committed. Mahon, Quinn & Mahon is fully insured for your added protection. We are also pleased to offer translation services to our Spanish-speaking clients.
The firm is committed to a philosophy of excellent client service within an array of legal concentrations.
Personalized, Effective Client Representation
Mahon, Quinn & Mahon has distinguished itself by a commitment to personalized service, quality of work, integrity and service to the community. Unlike lawyers in flashy TV advertisements, Mahon, Quinn & Mahon, has taken a more personalized approach in attracting clients.
For almost 50 years, the firm has enjoyed a reputation for effective representation and prompt attention to client needs. Attorney Brian Mahon has been awarded the prestigious "AV" rating by Martindale-Hubbell, a national index of lawyers and law firms. This rating, the highest attainable, has been awarded to only a very small number of lawyers in the greater Meriden area.