Kate Mahon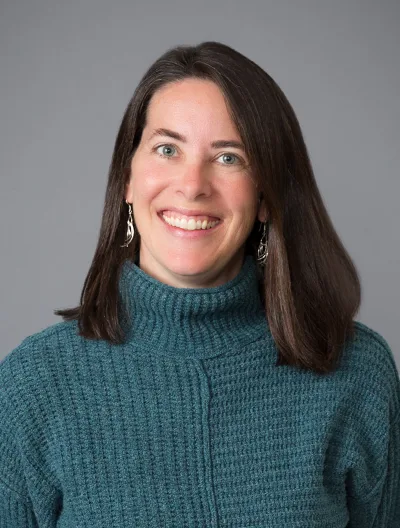 Office Manager
Kate Mahon joined the family firm in 2020 after working as an elementary school teacher. Her role as office manager does not stray too far from the that of a teacher's. It entails a great deal of organization and multitasking.
Kate oversees the company's finances by maintaining accurate books on accounts payable and receivable, payroll, and daily entries and reconciliations. She also reviews and approves supply requisitions and organizes office operations and procedures.
Kate received a B.A. from St. Lawrence University, a K-6 grade CT Teaching Certification and a Master's degree from the University of Saint Joseph. She lives in West Hartford with her husband and two children.
---
« See All Attorneys