Caroline R. McCarthy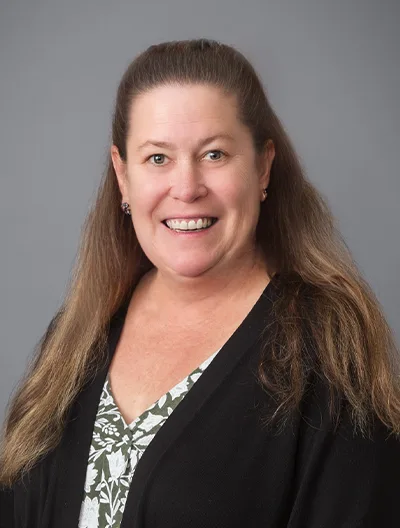 Litigation Paralegal (203) 238-1010 Ext. 313
Caroline has been working in the legal field for twenty-eight years specializing in plaintiff's personal injury. She has been at Mahon, Quinn & Mahon for four years and is the Litigation Paralegal for all personal injury matters.
Working for a family company that truly cares about their employees and clients is an honor, and it's a place that Caroline enjoys coming to every day. Caroline treats each client with the same level of empathy that she would hope to encounter.
In her spare time, you can find Caroline working in her yard, laughing with friends as well as playing with her beloved German Shepherd, Riley Malone.
---
« See All Attorneys